Kittylocks and the Three Bears is the season 1 episode 4 of Hello Kitty's Furry Tale Theater that is based on Goldilocks and the Three Bears. It aired on October 10, 1987.
Characters
Story
Kittylocks (Hello Kitty) gets in trouble when she enters the house of the Three Bears and eats their pizza, among other things.
Videos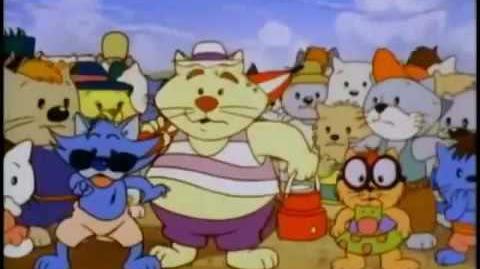 Sources
Ad blocker interference detected!
Wikia is a free-to-use site that makes money from advertising. We have a modified experience for viewers using ad blockers

Wikia is not accessible if you've made further modifications. Remove the custom ad blocker rule(s) and the page will load as expected.