The Magic Bags is an episode of the television series Hello Kitty's Paradise. Kitty and Mimmy go to Magic Land and find some magical bags which have the power to create happiness.
This episode appears on the Hello Kitty's Paradise: Fun With Friends (Vol. 2) DVD.
English version written by Barbara A. Oliver.
Videos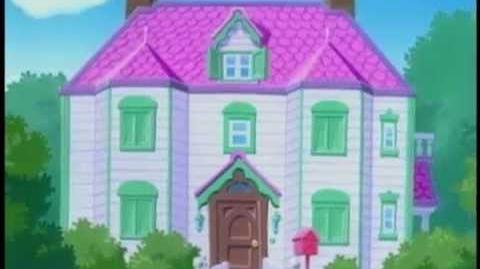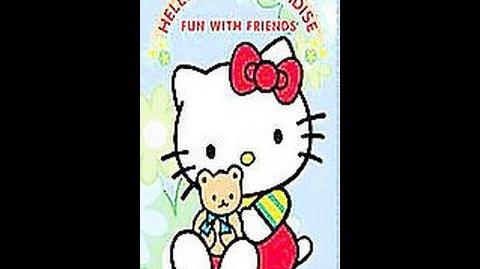 Sources
Ad blocker interference detected!
Wikia is a free-to-use site that makes money from advertising. We have a modified experience for viewers using ad blockers

Wikia is not accessible if you've made further modifications. Remove the custom ad blocker rule(s) and the page will load as expected.