Watch The Birdie is an episode of the television series Hello Kitty's Paradise.
This episode appears on the Hello Kitty's Paradise: Pretty Kitty (Vol. 1) DVD.
English version written by Dayna Barron.
Characters
Plot
Kitty and Mimmy are having a picnic when they find an injured bird in their yard. Mama takes it to a doctor for an operation while the sisters prepare a bird cage for it. Mama returns with the bird, now with a bandage tied around its wing. Kitty and Mimmy take care of the bird by feeding it bird seed and water. Eventually, the bird recovers and can fly around its cage. The sisters have been calling it "birdie," but Mimmy suggests naming it Sally instead. Kitty disagrees with the new name and wants to call it Birdie. They decide to stop arguing. Mama and Papa inform the girls that wild animals shouldn't be kept as pets and that the bird probably has a family that misses her. The sisters feel sympathy for the bird and its family and agree to set it free the next morning. Upon setting it free, the girls ask the bird to return soon and express how much they will miss it. The next day, Kitty hears tapping on their bedroom window and pulls back the curtain to see two birds. They are identical and the sisters declare that the birds are identical sisters just like them. Mimmy wants to name them and another argument ensues about whether to name them Sally and Hally or Birdie and Flirdie.
Videos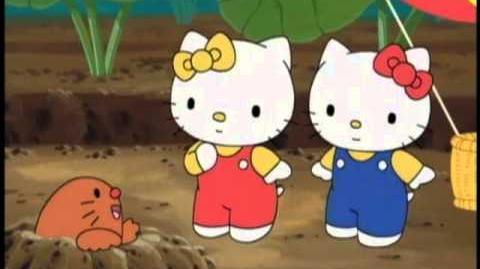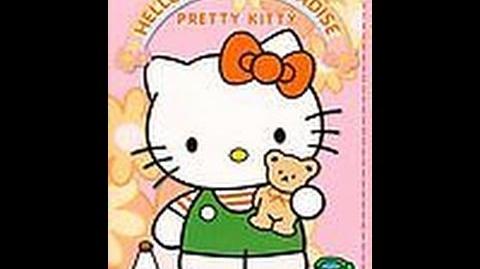 Sources
Ad blocker interference detected!
Wikia is a free-to-use site that makes money from advertising. We have a modified experience for viewers using ad blockers

Wikia is not accessible if you've made further modifications. Remove the custom ad blocker rule(s) and the page will load as expected.